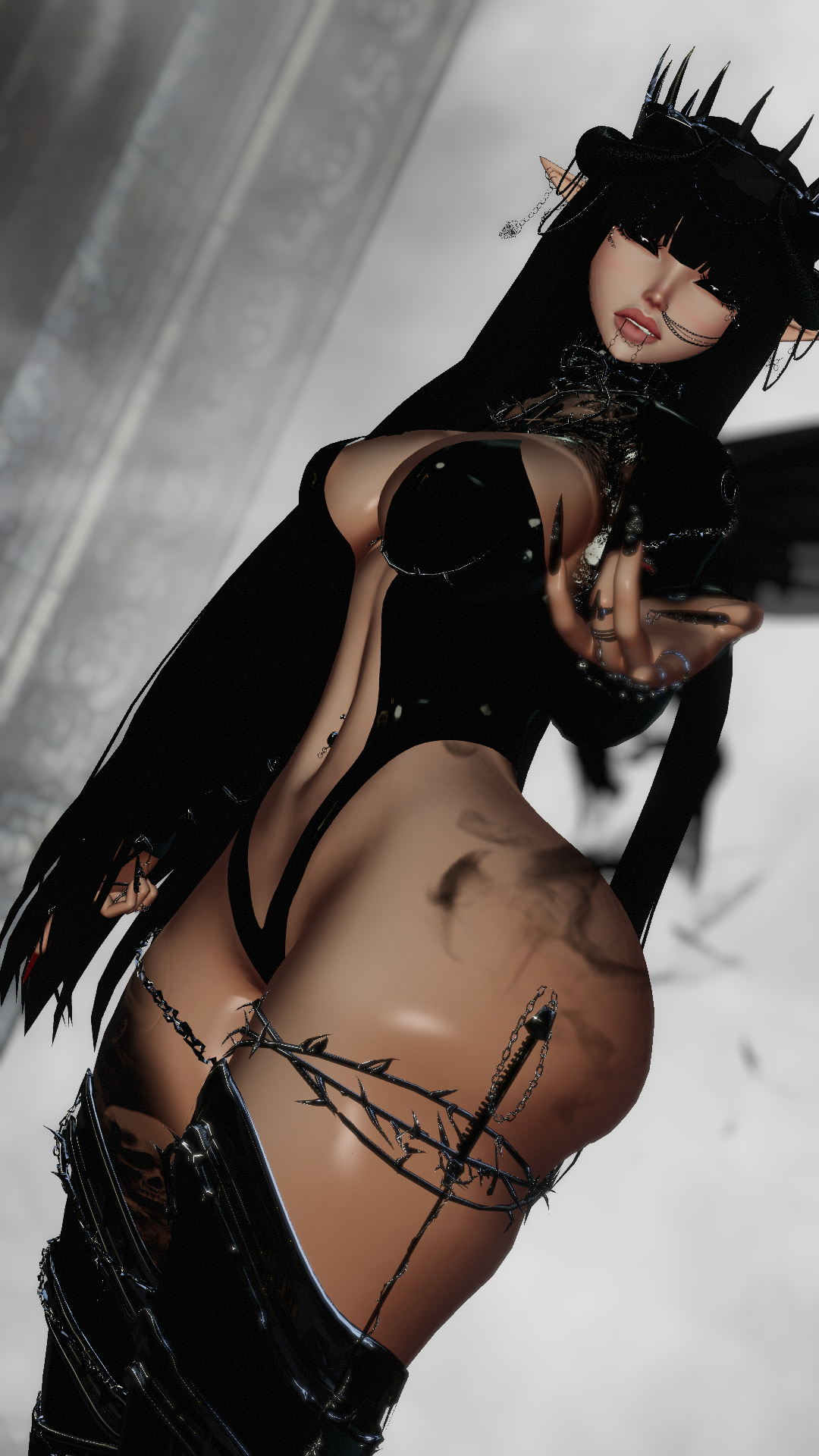 - Lola Bunny -
Her Favorite Avatar?
My Favorite Avatar By Far…Fallon The Power I Feel Behind This Avatar Is Unique! She Honestly Hits All The Right Points For Me… As A Dancer & Showcaser You Always Wanna Feel Good In The Avatar Your Wearing & I Just Fell In Love Once I Put Fallon On!

Why she loves Lost Things?
I Honestly Love The Feel Of LT As A Whole She Brings A Whole New Look On Sexy! From Soft, Pastel Colored, Girly Avis To Dark, Grungy, Evil Avis ! No Matter What She Does She Kills Every Look! In The Future I Hope So See More Male Avatars For Sure & Maybe Some Couple Sets! I Would Love To See What LOST Comes Up With! She Kills All Her Females, I'm Sure He Will Kill It With Her Males!
- Lola Bunny - Instagram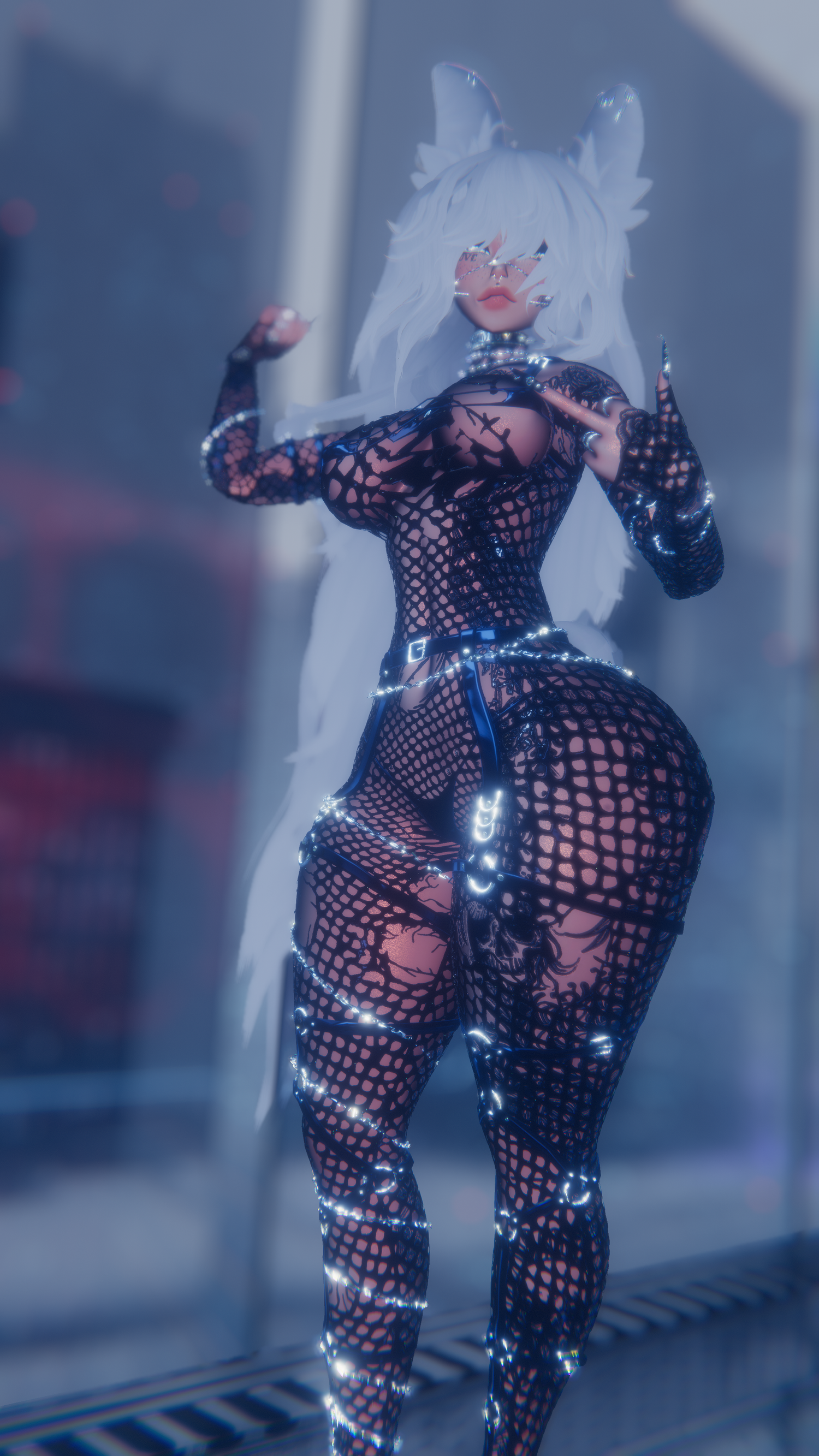 Bunni
Her Favorite Avatar?
All the ones I modeled hehe, cause they gave me bad bitch energy, i feel myself in Lost Things avatars

Why she loves Lost Things?
Working with Lost these past months has been an amazing experience. Lost is such a kind & beautiful person. I've gotten to know her & can gladly say, she is one of my favourite people. Supporting her & getting the opportunity to represent her brand is something I do not take for granted. Lost has definitely contributed to the better parts of my experience in the VR Communities.
Bunni's Instagram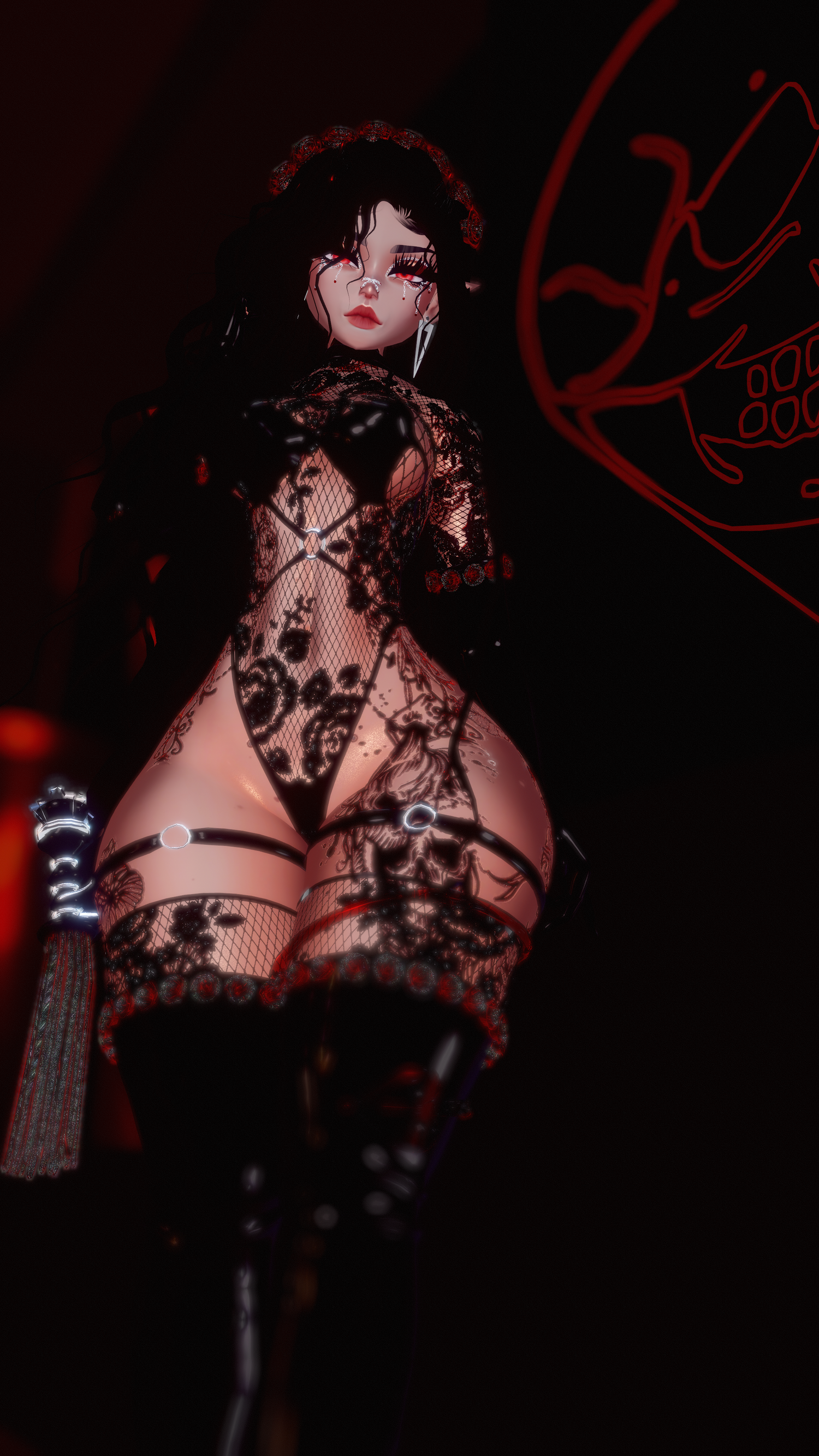 Aimi
Her Favorite Avatar?
My favorite avatar would have to be thorns, that's because in my personal opinion she is able to bring a sense of class with sexy. Her style and the way she was curated makes her feel empowering to wear.

Why she loves Lost Things?
I absolutely love how much inclusivity Lost Things offers through their avatars. There are so many styles that can cater or fancy anyone really, and I love being able to see many friends of mine be able to wear LT avatars whether they are working the club scene as a dancer or host. Then being able to wear them as casual avatars in down time. In the future I'd like to think LT will be household name in recommendations for avatars to both feminine and masculine needs, to constantly grow in success and as a community.
Aimi's Instagram